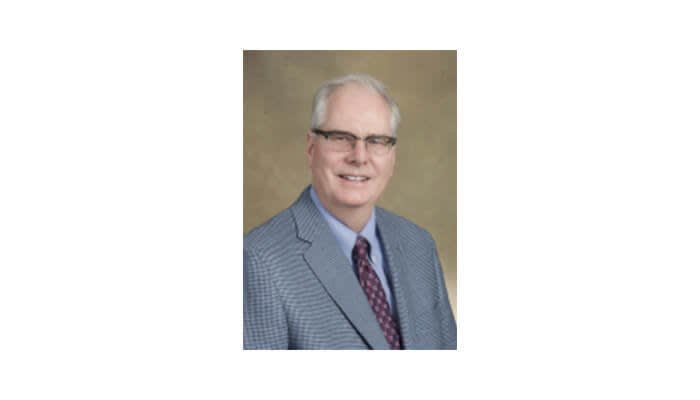 Mr. Schilling has devoted his legal career primarily to representing individuals against wrongdoing by powerful corporations, insurance companies, and other business special interest groups. As an advocate with nearly twenty years of trial experience, Mr. Schilling strongly believes in fighting for justice on every case he litigates – from the multi-million dollar case to the small claims case –without regard to dollar signs.
An aggressive litigator who has a diverse civil litigation background, Mr. Schilling has successfully litigated a wide range of complex cases across a broad spectrum of legal issues including personal injury, products liability, medical malpractice and worker's compensation, antitrust, investment broker/dealers, first amendment issues, corporate malfeasance/breach of fiduciary duty, insurance disputes, and wills and estates, in both state and federal courts. While in the past he has been called upon to serve as counsel for Fortune 500 companies and governmental entities, Mr. Schilling remains first and foremost an advocate for the people, and throughout his career, the overwhelming majority of his clients have been injured individuals.
For Mr. Schilling, seeking justice for his clients sometimes does not end at the trial courthouse, and he has multiple reported decisions from the Virginia Supreme Court and Virginia Court of Appeals where he has fought to challenge and change the law for aggrieved clients. Much of Mr. Schilling's practice is concentrated in the areas of catastrophic auto and truck cases, defective drug-devices and other defective products, medical and nursing home malpractice, and worker's compensation, but he welcomes your inquiry in other areas involving significant injury or harm.

Mr. Schilling has been instrumental in establishing published appellate case law precedents and has been recognized for his work on important published cases such as Atkinson, Administration v. Scheer (deemed one of the most significant decisions on medical malpractice law in 1998; Nabisco Brands, Inc. v. Jones (one of the leading cases on equitable estoppel in Virginia Worker's Compensation law); Habel v. Indus. Dev. Auth. of Virginia (a leading Virginia constitutional case on the separation of church and state); Metrocall of Delaware v. Continental Cellular (a leading case on partnership fiduciary duty and general releases among partners); Moore v. Warren (resulted in a statutory change of the law in Virginia on charitable immunity).
Mr. Schilling is a graduate of the University of Richmond School of Law in 1983. He also holds the distinction of a Master's degree in law from the College of William and Mary. He is a member of the American Bar Association, the Virginia Bar Association, the Association of Trial Lawyers of America, and the Virginia Trial Lawyers Association, and is qualified to practice in all Virginia state and federal courts.